Skip to content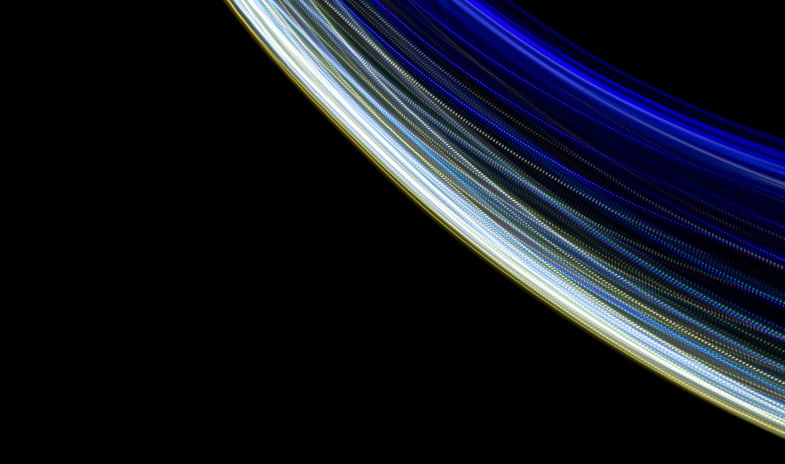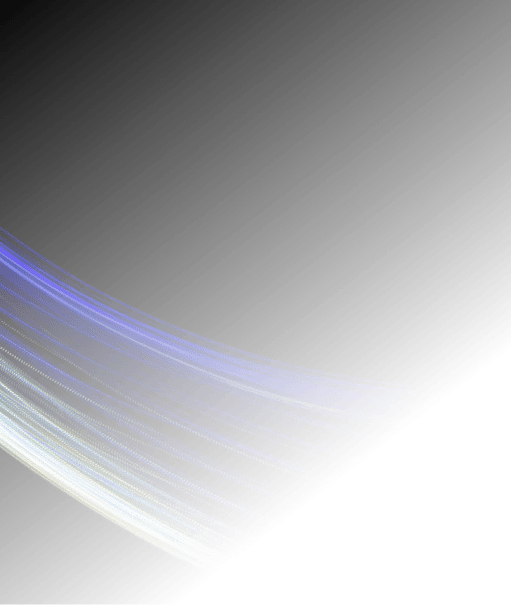 Multisite ITAD Management
Managing the disposition of technology located at multiple locations can be a daunting task. illumynt helps simplify this process regardless of if employees are office based, hybrid or remote.
Once materials are prepared and ready for shipment for our secure ITAD solution, a pick-up request is simply entered into our proprietary SaaS based tracking system. Our logistics team is automatically notified and arranges pick-up and secure transportation back to one of our processing facilities. Once received, the equipment is reconciled and scanned into our system, beginning its processing journey. For remote employees, illumynt offers a unique program to safely return materials directly to our facility for processing.
Once securely processed, the assets received from multiple locations are combined and remarketed via our resale channels. During the entire disposition process, our SaaS based tracking system provides reporting and traceability for each device allowing easy reconciliation.