Skip to content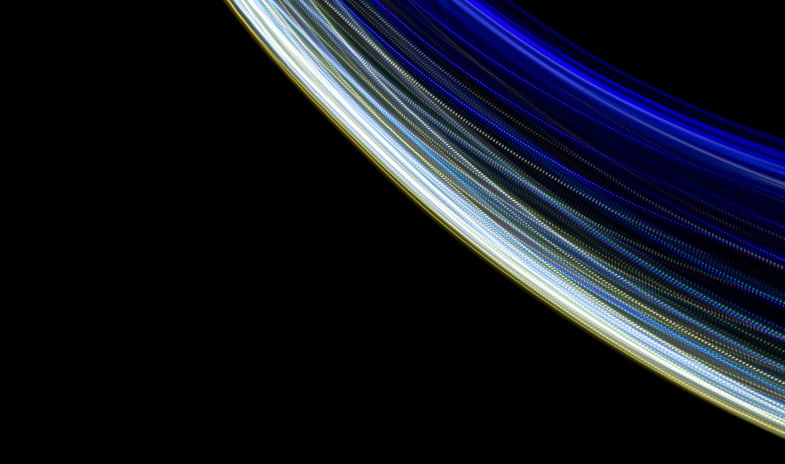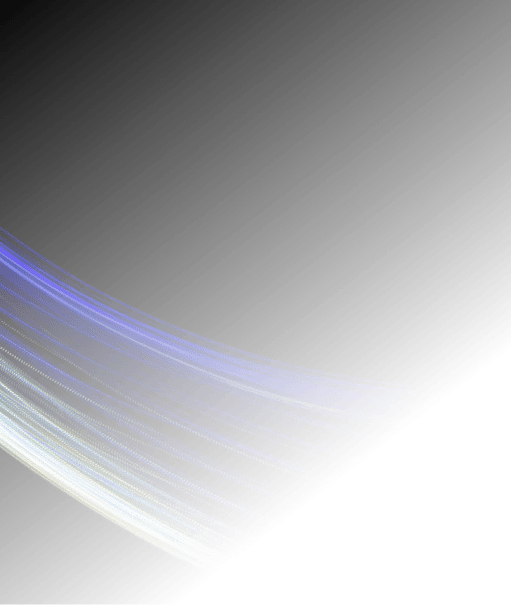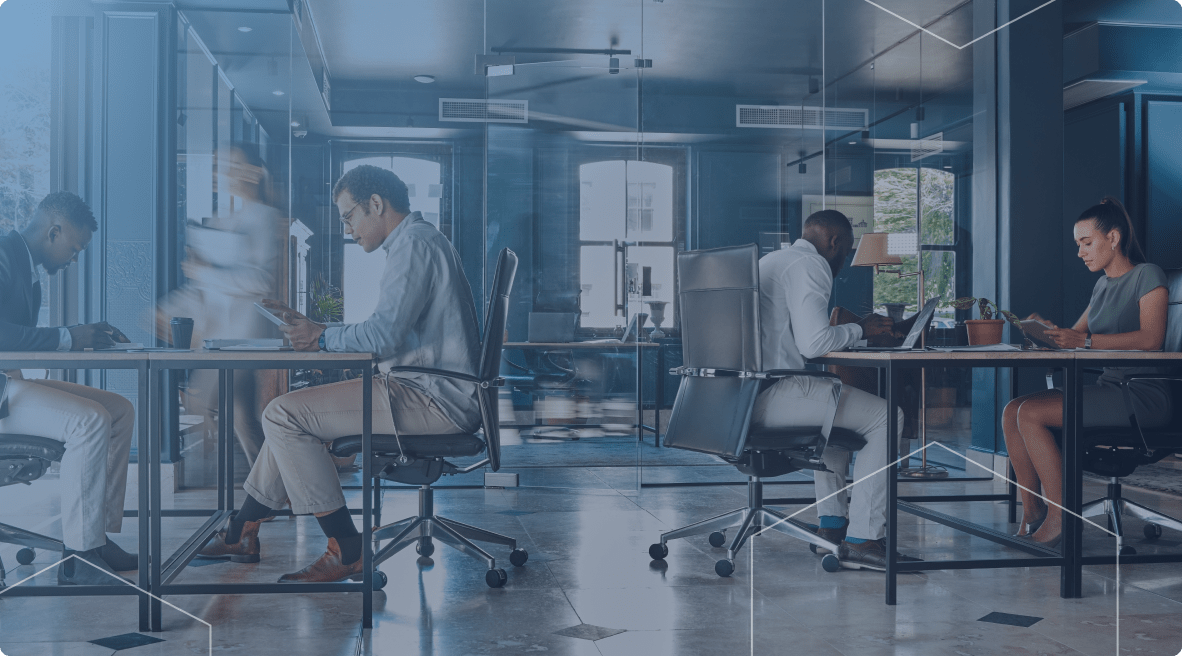 Work for a company that is revolutionizing the global technology lifecycle services market.
Culture
Our culture is an environment of creativity, open communication, innovation, teamwork, collaboration, and problem solving.

Together we work hard, have fun, and celebrate the wins.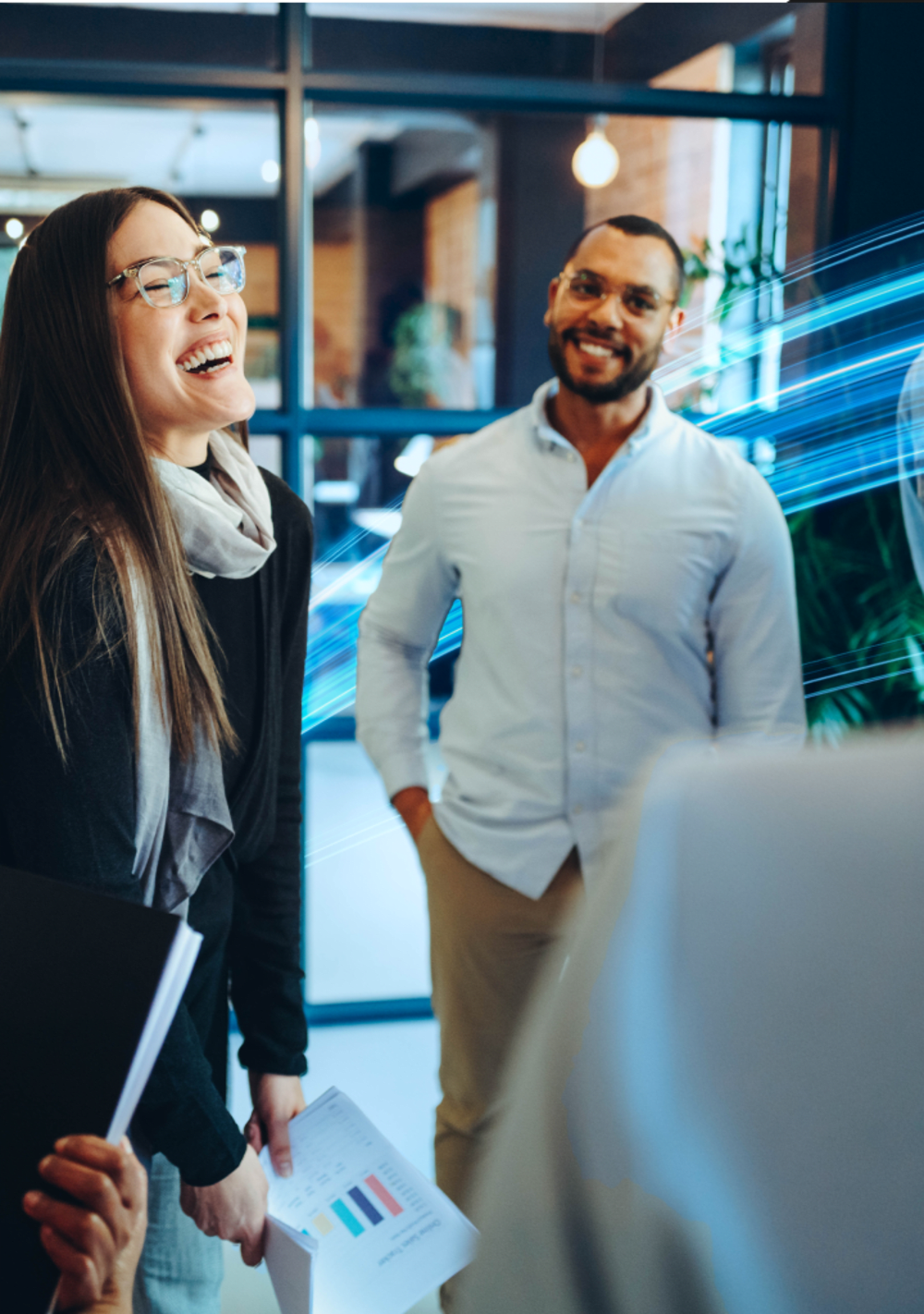 Integrity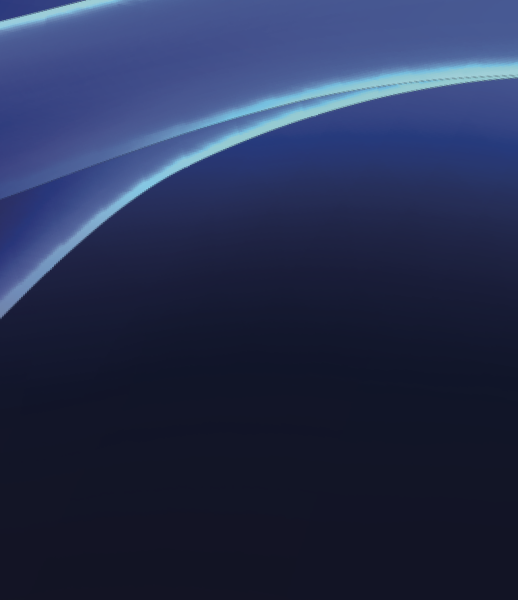 Integrity
Be accountable and do the right thing.
Transparency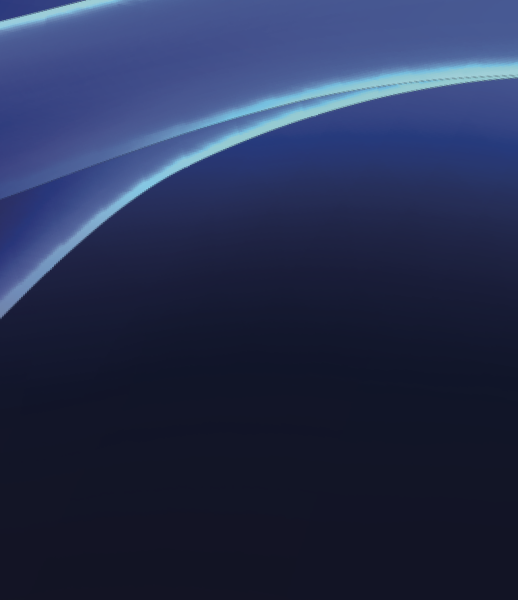 Transparency
Share what we learn every day, in an open and honest manner.
Innovation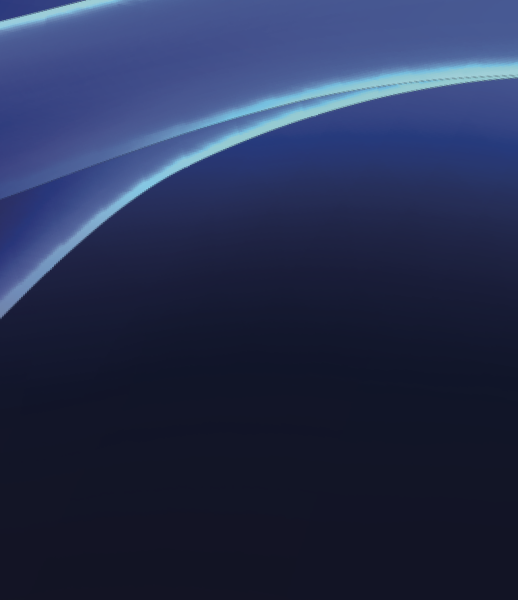 Innovation
Provide solutions to complex problems through talent, technology, and process.
Quality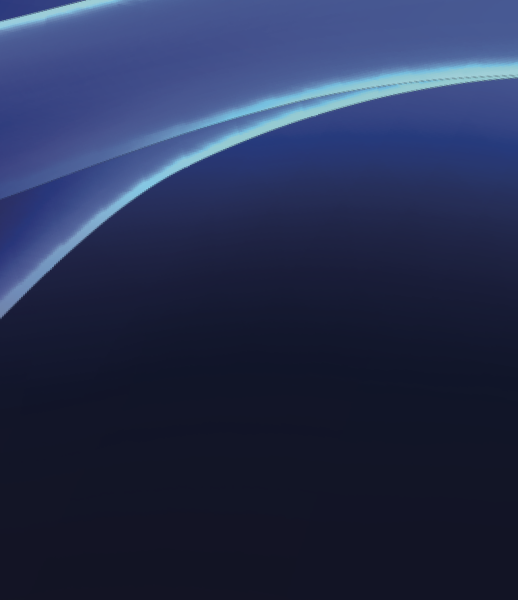 Quality
Deliver excellence at every step of our process.
Diversity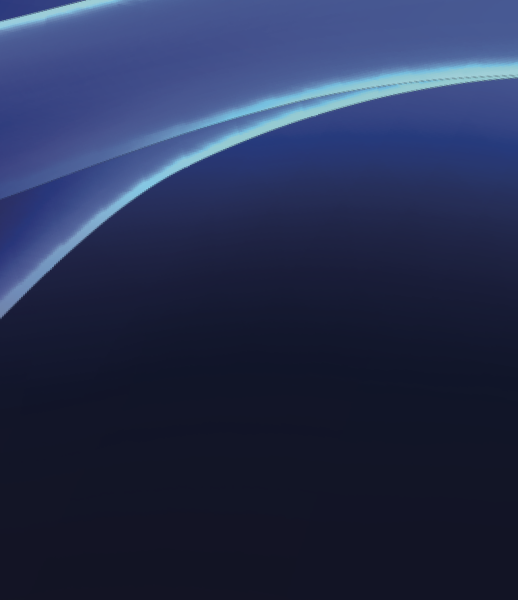 Diversity
Dedicated to being inclusive and equitable at all levels.
Teamwork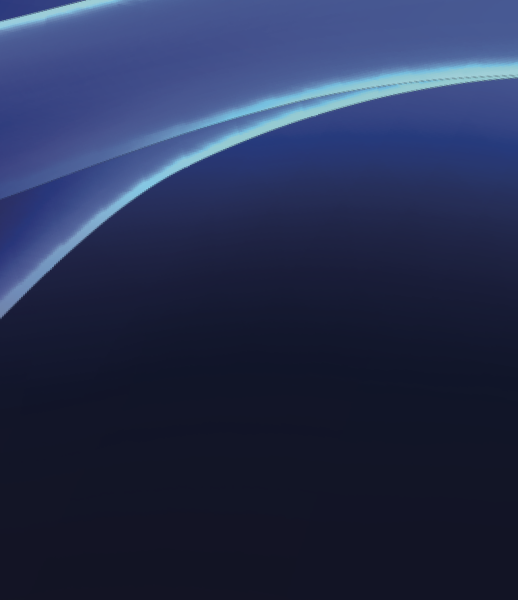 Teamwork
Collaborate across teams, departments, and borders to deliver best in class customer service.
Values
Our core values are the guiding principles that drive our organization. Illuminating the path forward to achieve sustainability, security, and value for our partners.