Skip to content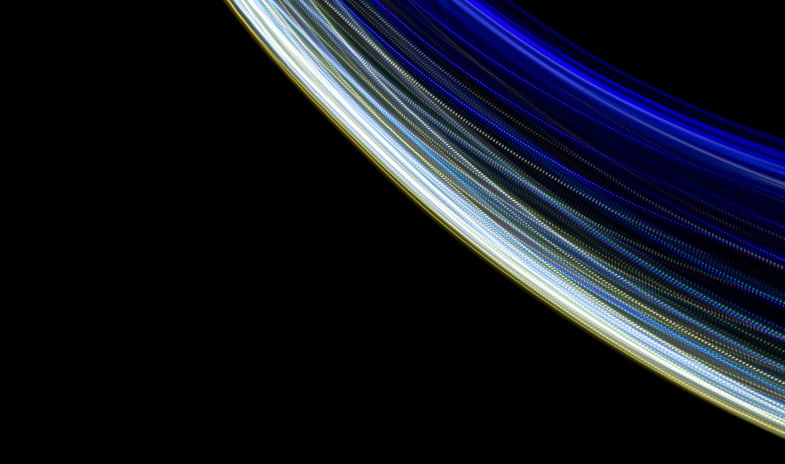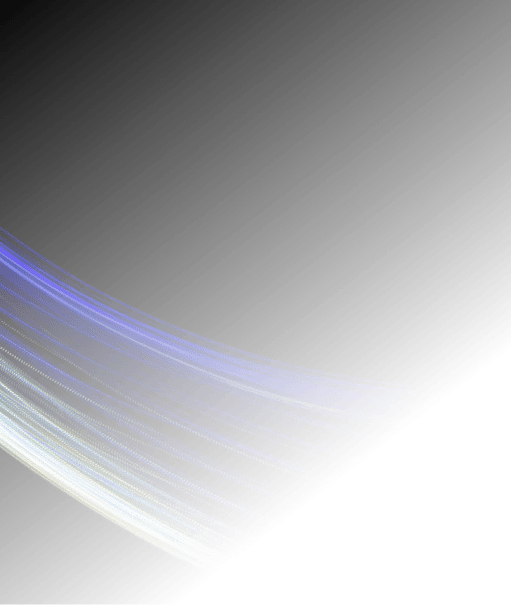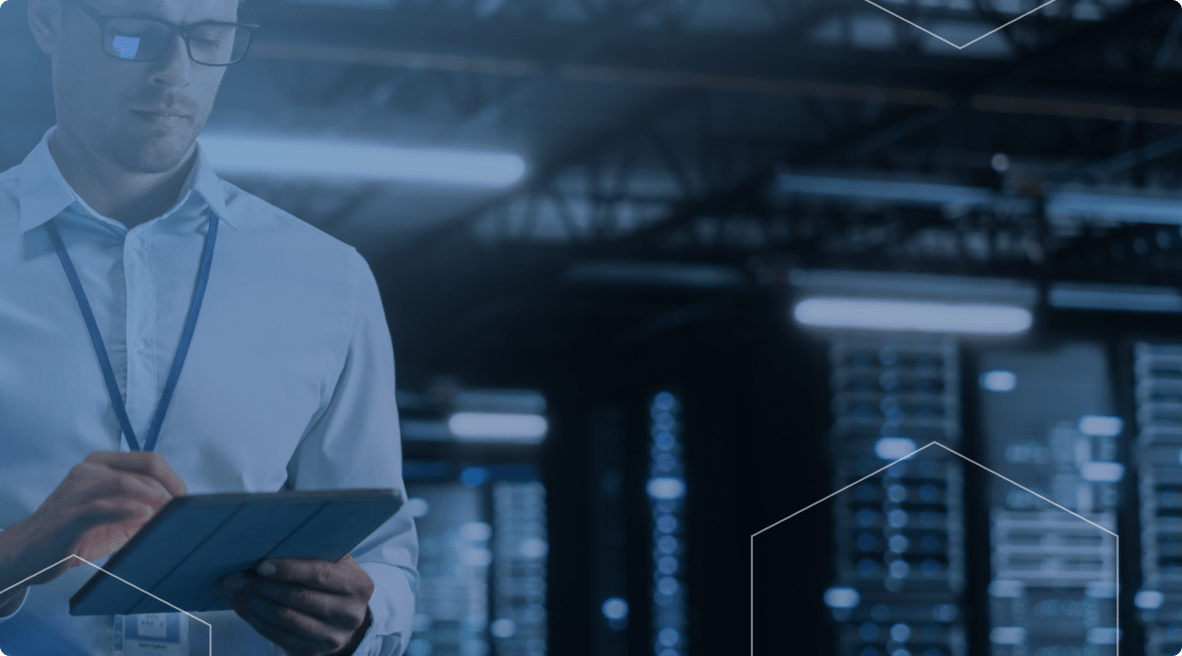 Delivering smarter, faster, data-driven technology lifecycle solutions that maximize sustainability, security, and value.
Our Story
illumynt (founded as CNE Direct, Inc. in 2002) is a privately held, global technology lifecycle solutions provider, focused on the secure and sustainable reuse of technology equipment. We bring a unique approach to technology lifecycle management, infusing machine learning and data analytics to provide predictive outcomes in value recovery.
Our strategic partners characterize us as more responsive, flexible, and advanced communicators than most other providers. These attributes have been part of our DNA since day one. Leveraging data-driven analytics, we make the detail-oriented technology lifecycle easier to manage, measure and more predictable. We ask new questions and take a more prescriptive approach to uncover greater value.
Committed to the sustainable reuse of technology, we also inject green intelligence into the technology lifecycle management process, helping to quantify CO2 avoidance. Combined with our SaaS based tracking system, we provide a unified view of your entire technology ecosystem. More meaningful data and business intelligence at your fingertips.
As the circular economy continues to evolve from isolated data points towards constructing the optimal system-as-an-outcome, we are committed to innovating and lighting the path forward for our partners…the illumynt path to maximum sustainability, security, and value.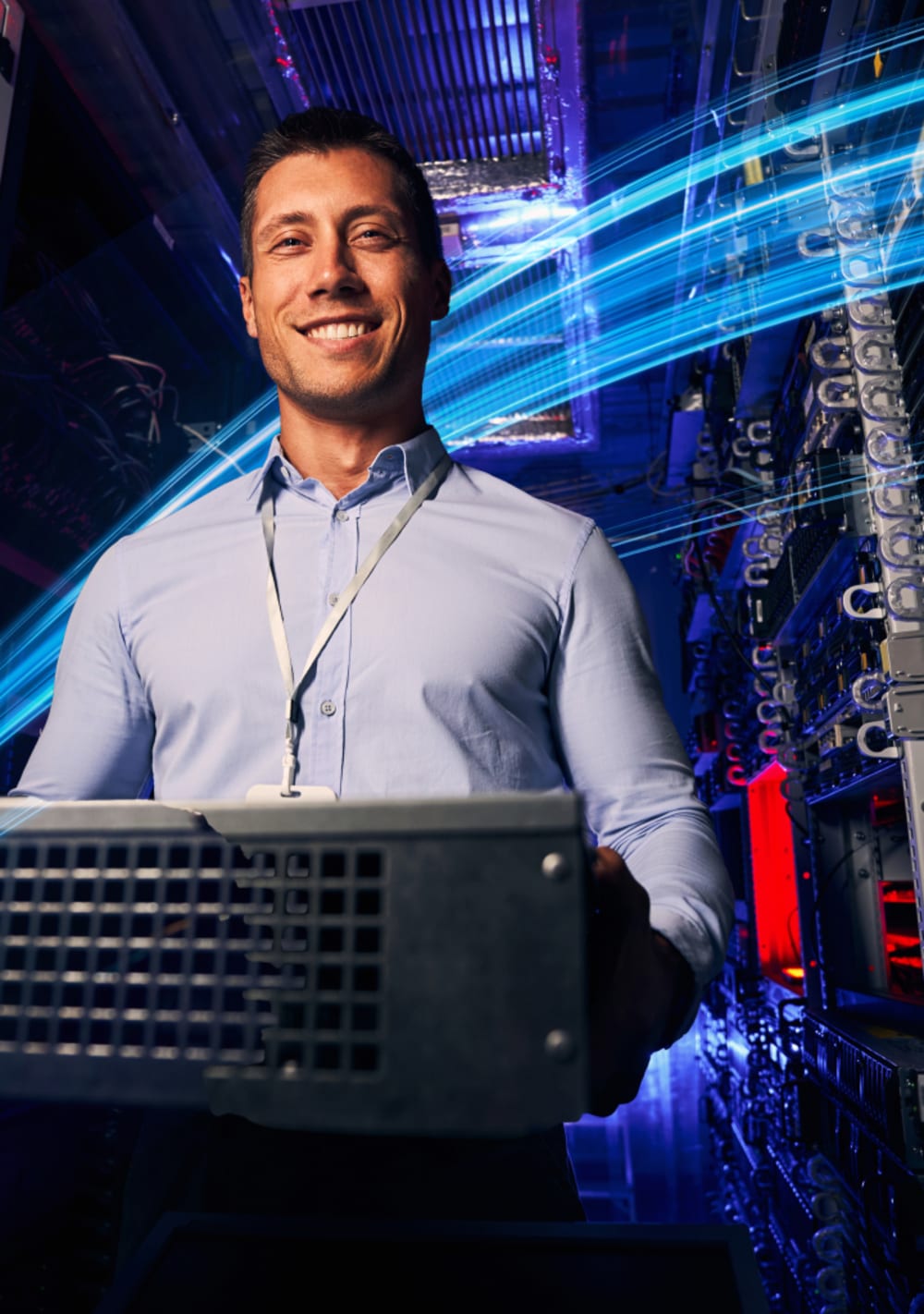 What We Value
Sustainability
Security
Value Optimization
The sustainable path forward for technology is to extend its useful life. At illumynt, our mission is to identify new opportunities for used technology. We help reduce e-waste and extend the energy invested in a device's initial manufacturing.
Sustainability
Data security is critical in the recovery and disposition of technology. illumynt removes data safely and securely from all storage devices, allowing for its sustainable reuse.
Security
The market for refurbished electronics has evolved. Leveraging machine learning and business intelligence, the illumynt team forecasts predictive outcomes to optimize recovery value.

Value Optimization