Skip to content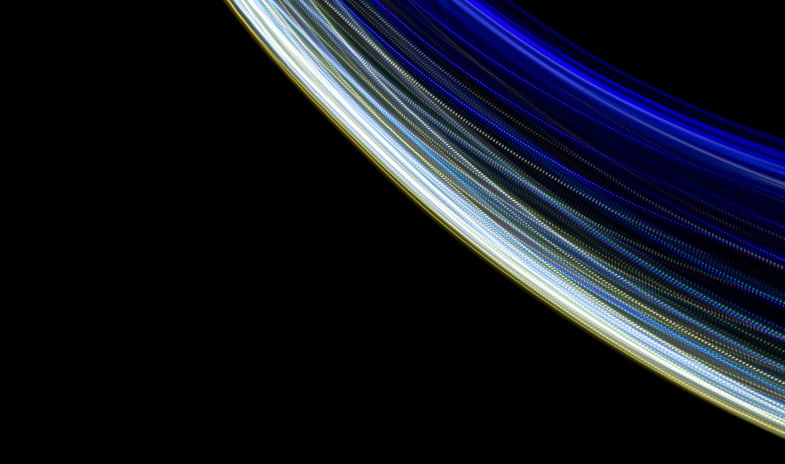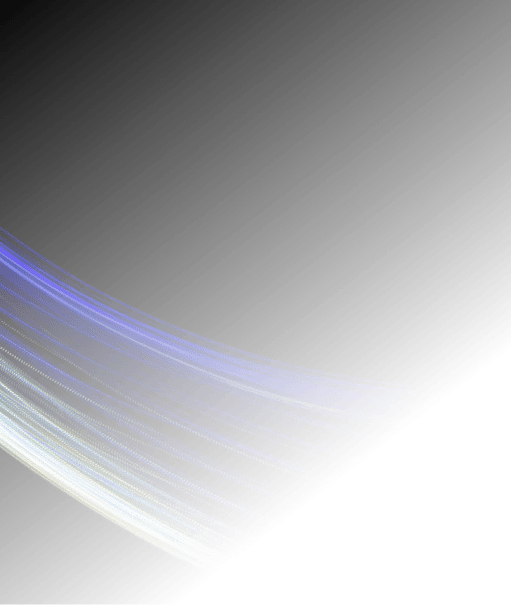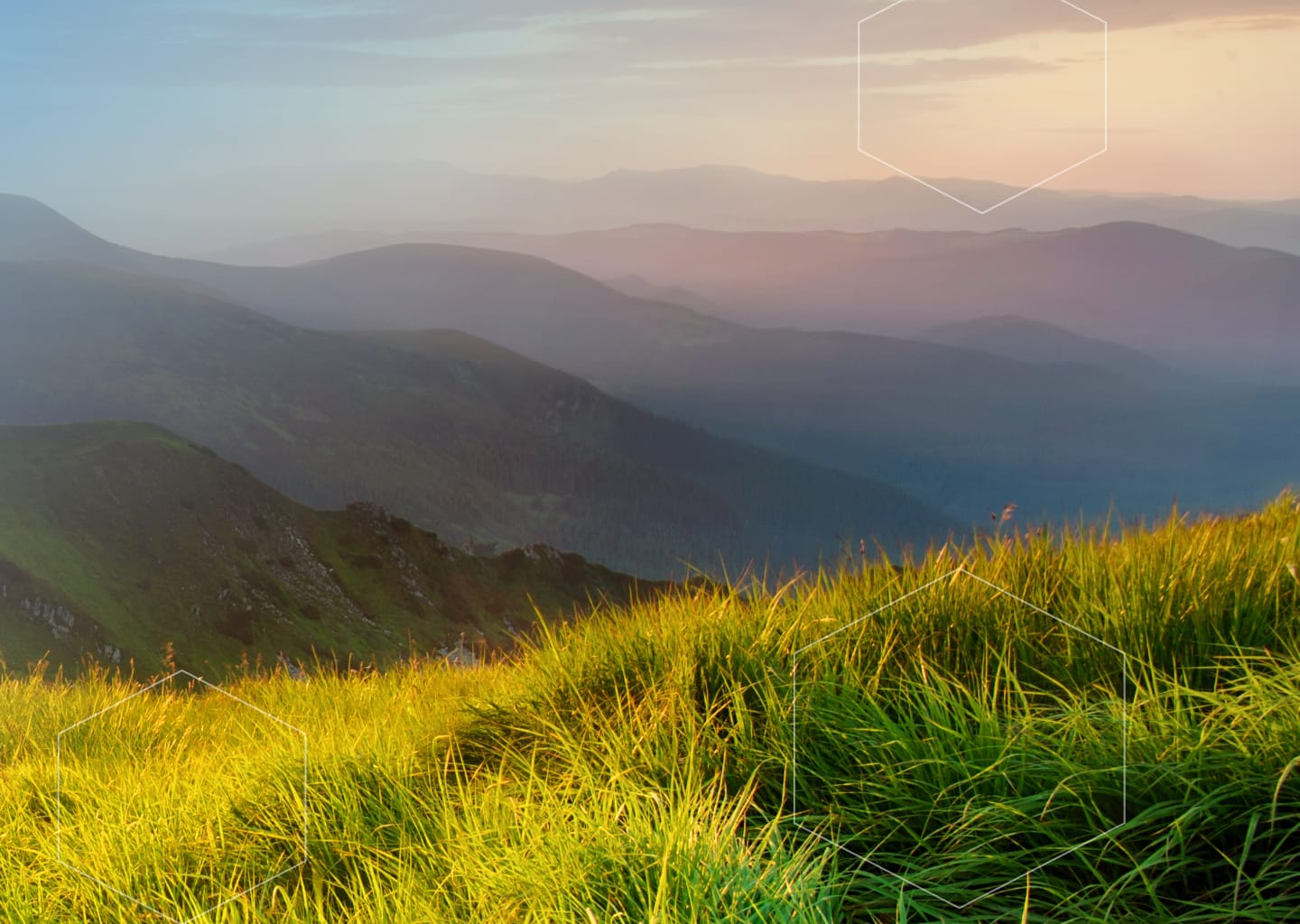 Committed to a Driving a Circular Economy
Embarking On Our Sustainability Journey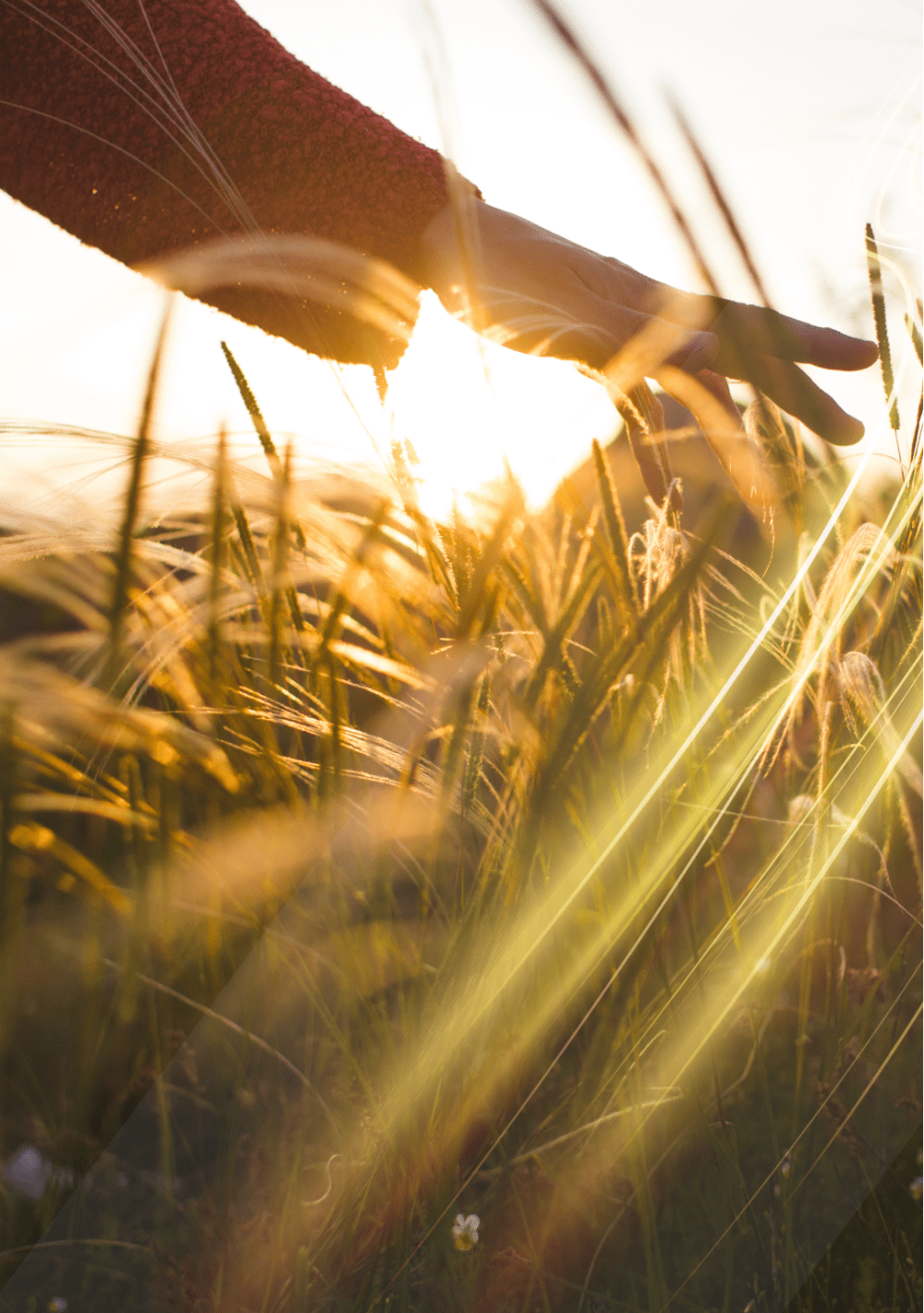 What We Value
Sustainability
Security
Value Optimization
The sustainable path forward for technology is to extend its useful life. At illumynt, our mission is to identify new opportunities for used technology. We help reduce e-waste and extend the energy invested in a device's initial manufacturing.
Sustainability
Data security is critical in the recovery and disposition of technology. illumynt removes data safely and securely from all storage devices, allowing for its sustainable reuse.
Security
The market for refurbished electronics has evolved. Leveraging machine learning and business intelligence, the illumynt team forecasts predictive outcomes to optimize recovery value.

Value Optimization