Skip to content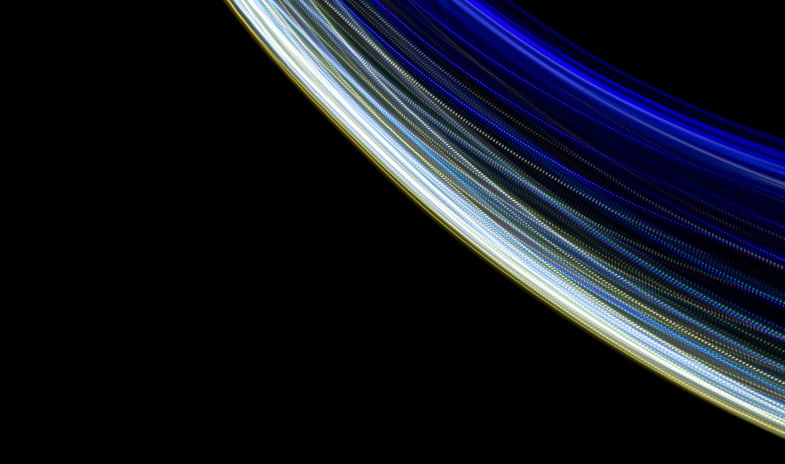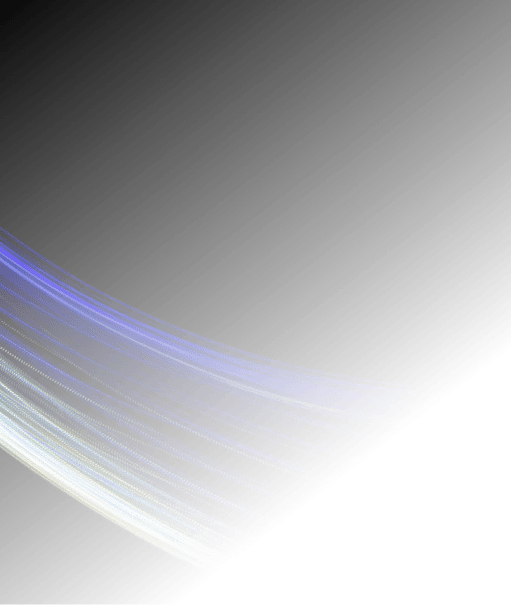 Secure ITAD Solutions
Security and chain-of-custody are part of illumynt's DNA, with every step of the IT Asset Disposition (ITAD) process traceable and auditable.
Our proprietary SaaS based tracking system records each step of the IT asset disposition process, providing complete end-to-end visibility, auditing and traceability.
It begins upon receipt when all IT assets are electronically scanned into our system. As a device continues through its processing journey additional details are captured including make, model, configuration, capacity, testing, erasure reports, location, teardown, etc. All information is attached to the assets online profile, providing a complete, auditable, real-time snapshot of the item's status, including all refurbishment and data erasure reports, as well as the final disposition method.