Skip to content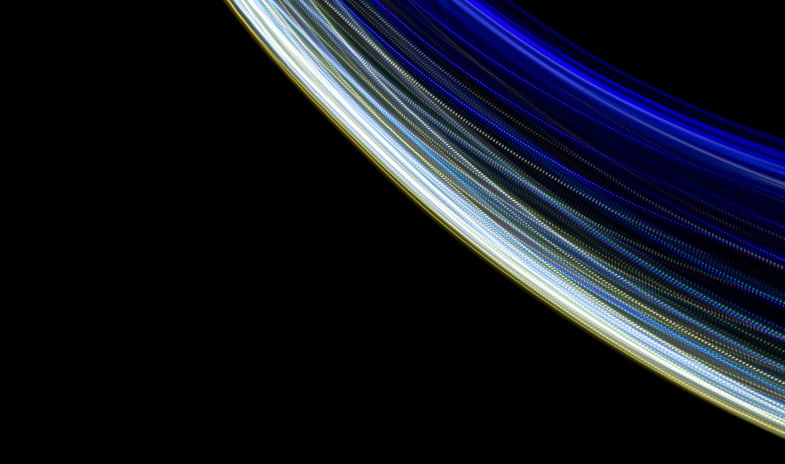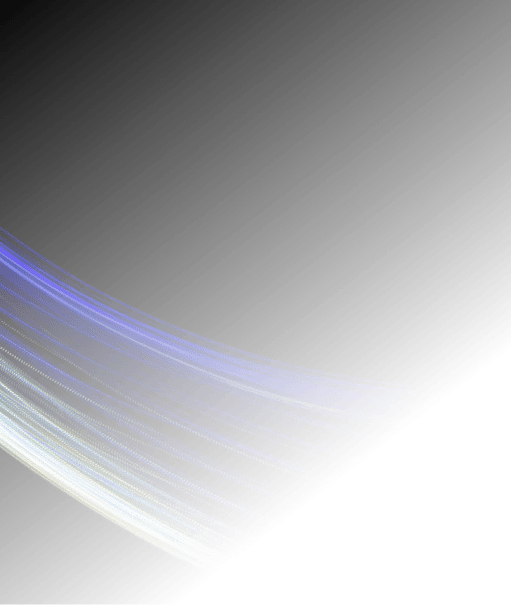 IT Asset Disposition Services
illumynt provides IT Asset Disposition (ITAD) solutions that sustainably recover value for no longer needed or retired technology equipment − keeping businesses safe, secure, and compliant. We work with major OEMs and ODMs, service providers, and enterprise companies, around the world, providing customized ITAD services that are tailored to meet their specific needs, helping to protect their brand and bottom line.
At illumynt, our primary focus is to sustainably reuse technology with recycling as a last resort. This approach includes secure chain of custody that encompasses the entire disposition process.
Secure Chain of Custody ITAD Solutions:
Logistics management: Onsite ITAD services, pick-up, secure transportation, office and/or remote recovery.
Data Security: Secure data erasure and destruction methods.
Value Recovery: Remarketing of systems and components to optimize value recovery.
Recycling: When a device or component cannot be safely reused, we recycle utilizing R2 certified downstream recycling partners.
Why IT Asset Disposition (ITAD)?
Each year millions of tons of serviceable and functioning electronic equipment are taken offline. These IT assets still have value, but only if they are managed properly. Potential liabilities involving data security, the environment, regulatory compliance, and risk management could threaten a business and limit their ability to recoup investments from used and surplus technology.
What is IT Asset Disposition (ITAD)?
IT asset disposition, or the acronym ITAD, is a universal term referring to the proper disposal and reuse of computer equipment and IT hardware. Other terms often used to describe this function include asset disposition, asset disposition management, IT asset value recovery, IT asset disposal, IT asset management, IT disposition, IT hardware asset management, IT hardware lifecycle, asset lifecycle, IT value recovery, ITAD reverse supply chain, ITAD management, ITAD recycling, and ITAD services.