Skip to content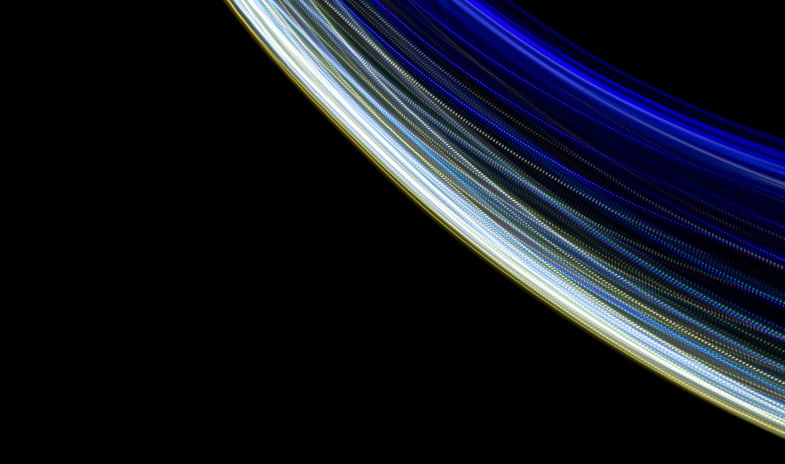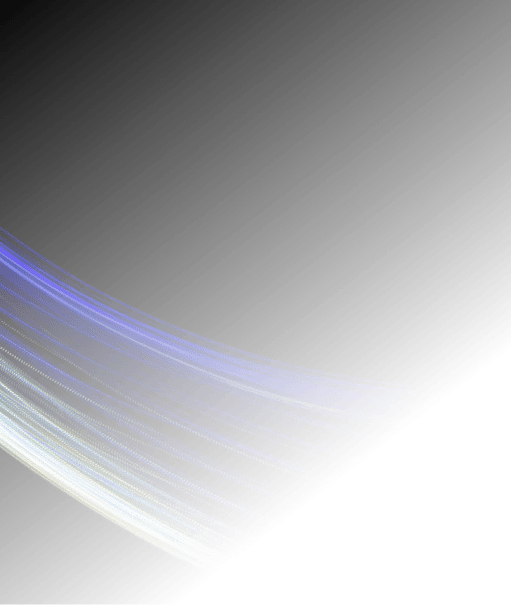 illumynt provides safe, secure, and sustainable technology lifecycle solutions that optimizes the value recovered for used and surplus IT equipment. Our services include full chain-of-custody solutions that incorporate robust data sanitization tools that safeguard and protect sensitive data.
At illumynt we employ globally accepted data security software from Blancco, an industry-leading data erasure and mobile solutions provider. Their data security process sanitizes data on a wide variety of storage devices by utilizing firmware-based secure erase commands or by overwriting the data with a series of ones and zeros, preparing a device for safe and secure reuse. (The removal of data from a data bearing device is commonly referred to as data destruction, data erasure, or data sanitization.)
Leveraging these data sanitization tools, illumynt performs data erasure in accordance with the NIST 800-88 Rev.1 standard. This approach follows both R2v3 and ISO requirements governing responsible data security standards.
Data storage devices that cannot be properly verified or erased (overwritten) are securely shredded and destroyed, providing the ultimate level of data security.