Skip to content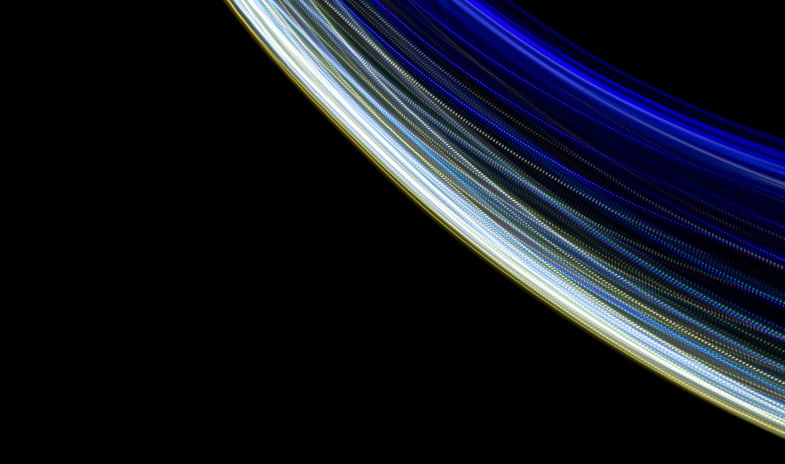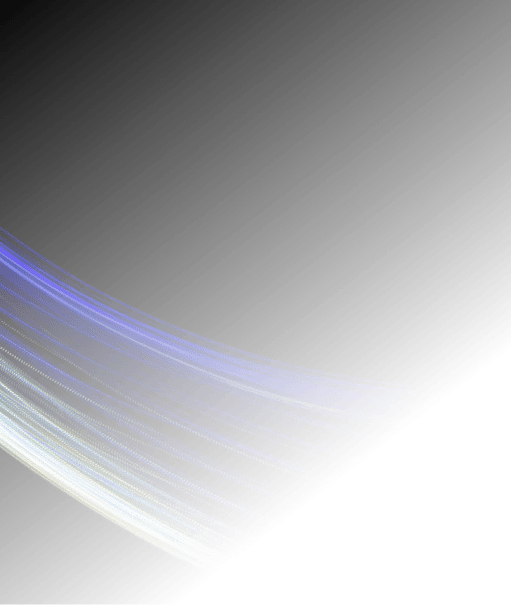 Sustainable ITAD Services for Data Centers

At illumynt we are obsessed with the secure and sustainable reuse of technology. We provide secure and sustainable data center asset disposal and data center asset management to actively manage the technology lifecycle.
Once equipment has been safely removed from a data center, and securely wiped of all data, the next step is to recover any potential residual value.  What many don't recognize is the most sustainable path forward for technology is reuse.
Technology reuse not only extends the life of devices that have already been manufactured, but also provides a sustainable way to reduce greenhouse gas (GHG) emissions. Keeping equipment in use longer can replace the need to manufacture new equipment for the same application, thus avoiding the expenditure of energy, the sourcing of new materials, and all the GHG emissions attributable to the manufacture of a new device.  Sustainable reuse also helps companies quantify the Scope 3 emissions avoided by giving their technology assets a new life.
illumynt specializes in the sustainable reuse of data center equipment, finding new uses for more than 95% of the assets we process. Leverage our expertise to extend the life of your retired equipment and let us illuminate your path to sustainable reuse.