Skip to content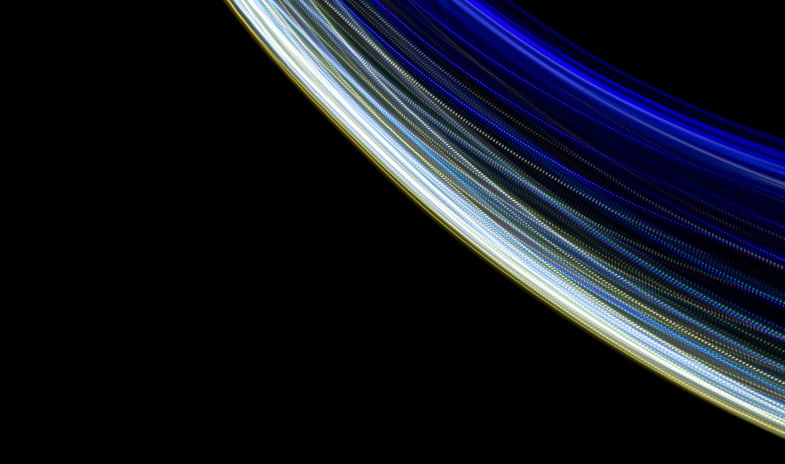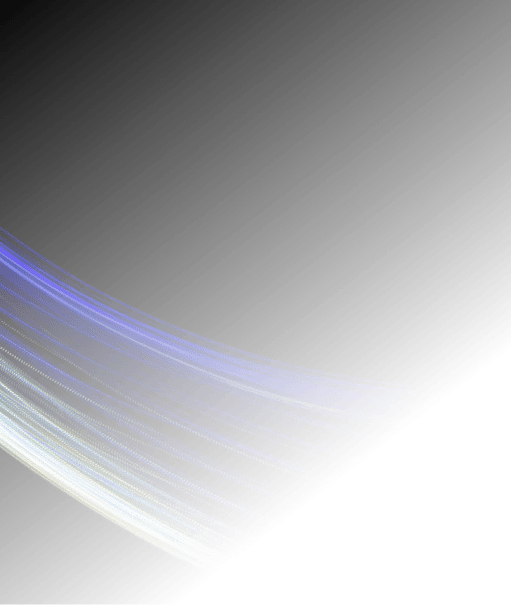 Secure Data Center Equipment Removal

illumynt is a technology lifecycle company specializing in secure data center equipment removal around the world. From small local data center consolidations and server room decommissioning, to large multi-site  de-installation and upgrade projects that require global scale, illumynt can manage the most challenging and comprehensive data center decommission or data center IT asset disposition project.
For many data center de-installation projects, illumynt utilizes our own employees to manage the onsite data center decommission process – including pre-site visits to properly plan for complex de-installations.
During a planned data center decommission, devices are carefully removed, recorded, expertly packaged, and transported via secure carrier direct to an illumynt facility for processing. All hardware from a data center de-installation is recorded, inspected, tested, and securely wiped (erased) to remove data from all data bearing devices.
Once materials are prepared for reuse, we leverage our business intelligence tools and market data to identify resale opportunities to recover maximum value for all assets.