Skip to content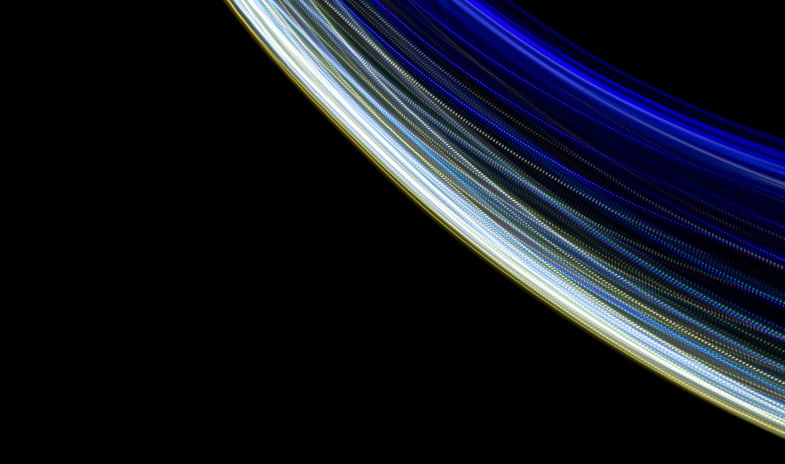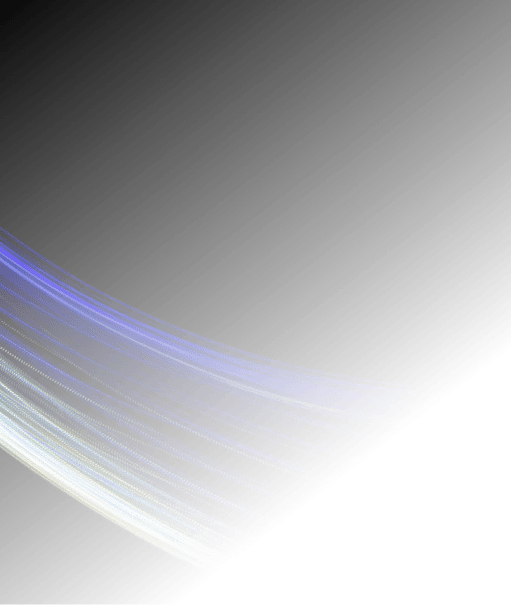 illumynt partners with global OEMs, ODMs and enterprise companies to provide a full suite of technology lifecycle recovery solutions. For these organizations, the most challenging phase of the technology lifecycle is managing the asset recovery and disposition of retired assets.
Our primary focus at illumynt is reuse, with recovery strategies tailored to meet an organization's individual needs. We help protect a company's brand and bottom line − with sustainability in mind.
Technology lifecycle recovery solutions include:
IT Asset Disposition Services (ITAD)
As a global IT asset disposition provider, illumynt delivers safe, secure, and compliant IT asset disposition services that recover unrealized value for used and surplus IT equipment. ITAD services include full chain-of-custody solutions that encompass logistics management, secure data erasure, remarketing, and recycling.
Data Center Decommissioning
illumynt specializes in data center decommissioning projects – from small local on-premises data centers to larger, complex data center deinstallation projects that require global scale. We leverage our own employees to manage critical onsite decommissioning projects and deliver complete chain-of-custody and transparency throughout the disposition process.
Customer Returns & Reverse Logistics
illumynt works with OEMs and ODMs to help manage their product returns and reverse logistics. In many cases, these products are fully functional or require minor repairs or updates. We evaluate each item, test, and repair, if necessary, and wipe all storage devices to ensure a high level of data security. Reconditioned items are then resold as refurbished equipment to optimize value.
Excess & Obsolete Inventory Management
The value of excess and obsolete inventory can fluctuate quickly, depending upon the commodity, often losing value while the material remains idle as unsold inventory. With new technology continuously introduced, the velocity of turning surplus electronic components and finished systems into recovered value is critical. illumynt offers flexible approaches to sell excess and obsolete materials that help reduce costs, increase returns, and drive cash flow.
Global Remarketing
The strength of illumynt's remarketing capabilities is our global footprint. Our experienced sales professionals are strategically located in offices throughout Asia, EMEA and The Americas, forming an integrated global network that creates price and volume sales opportunities to maximize velocity and value for clients.
Combined with our proprietary systems, we track global business intelligence, trade, and market demand data, we provide clients with unique insights into how they can maximize the value of their IT assets in the global marketplace.
Ecommerce
Ecommerce establishes an innovative sales channel allowing for an exponentially larger audience to purchase refurbished and used electronics direct. Ecommerce channels include leveraging affiliate programs for well-known platforms such as Amazon, eBay, Newegg, Back Market and more, where anyone online can purchase a refurbished device.
illumynt utilizes an innovative hybrid model that connects ecommerce and wholesale for the resale of refurbished and used electronic equipment. This approach ultimately presents customers with a deeper distribution channel while presenting the best opportunities to recover value based upon an organization's individual needs.
Chip Harvesting
In some instances, reclaiming or harvesting chips from unwanted equipment may make economic sense due to semiconductor demand and/or material shortages. illumynt can work to recover critical components based upon a client's individual requirements.
Recycling
For materials that no longer hold resale value or cannot be reused and remarketed, illumynt sustainably recycles through our R2 certified downstream partners, following our zero-landfill policy. We are certified to the Sustainable Electronics Reuse & Recycling (R2) v3 standard (R2V3) that certifies we are audited and in compliance with the requirements for downstream vendor management, data sanitization, brokering, and testing & repair of used IT equipment and components.