Skip to content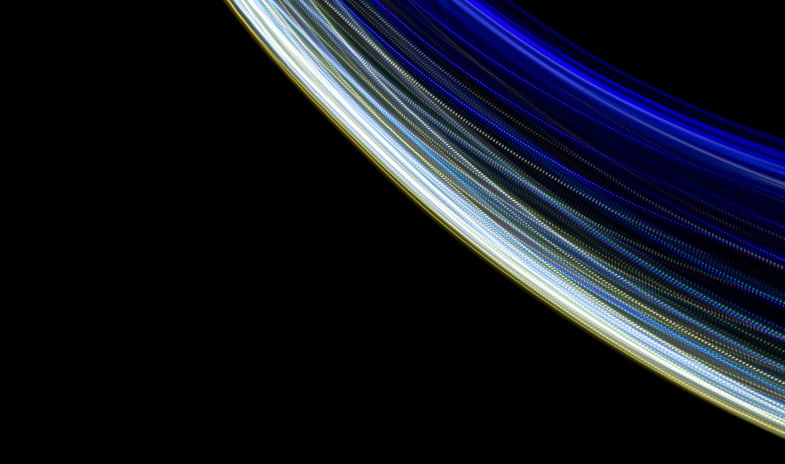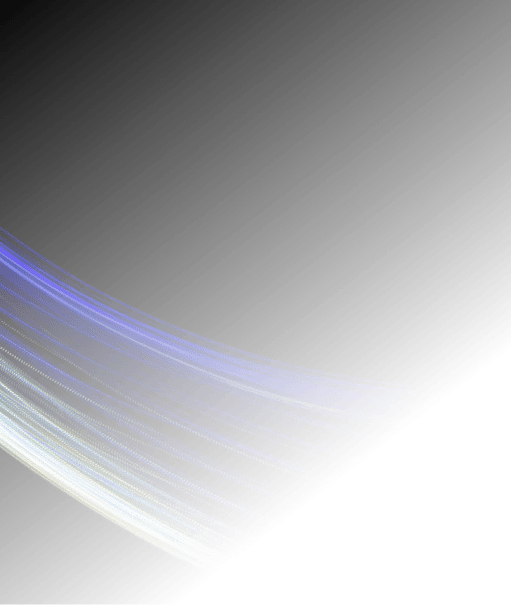 illumynt helps companies manage their technology lifecycle with business intelligence (BI) tools and market data reports that aid partners in making critical business decisions. Combined with our SaaS based tracking system, Echonos, these tools provide valuable insights into market conditions that help deliver the best value to your organization, whether it's through green intelligence for sustainability, secure intelligence for security, or financial intelligence for value optimization.
Our technology lifecycle business intelligence tools include:
Chain of Custody
Security and chain of custody are a primary tenet at illumynt, with every step of the technology lifecycle process traceable and auditable. Leveraging our proprietary tracking system, all assets are scanned upon receipt with detailed information captured along their processing journey, which includes make, model, configuration, capacity, testing, erasure status, location, etc. All information collected is attached to an online assets profile, providing a complete picture of the device including all refurbishment and data erasure, as well as final disposition method.
Reconciliation & Audit Support
Our proprietary IT system manages the reconciliation process for all equipment received. Upon receipt, all shipments are inspected and scanned. Since all information is digitally tracked, our system provides a dashboard and reporting capability to compare incoming shipments and inventory. In addition, our system provides supporting documentation and manifests to aid in the reconciliation and auditing process.
Settlement
Our system seamlessly manages all aspects of the settlement process. This includes all payments, recovery proceeds, certificates of destruction (CODs), sales data, and more. With all information located in one system, we can provide quick and efficient settlements that swiftly move your project to completion.
illumynt also provides unique insights into many global markets, commodities, and business trends, both up- and down-stream, that affect the global electronics resale market. Our machine learning capabilities along with our global commodity experts continuously track valuable market and product data to create price and volume opportunities to maximize the components and finished goods resale value and sustainability impacts. We transparently collaborate with clients to help them proactively plan for the decommission and disposition of their technology hardware.
Sustainability
Sustainable strategies are at the core of illumynt's business model. With reuse of devices and equipment our primary charter, our IT systems track and record the final disposition of all assets, whether through resale, system teardown or recycling. This process helps create valuable data that can be provided to support your organization's sustainability efforts and reporting.