Skip to content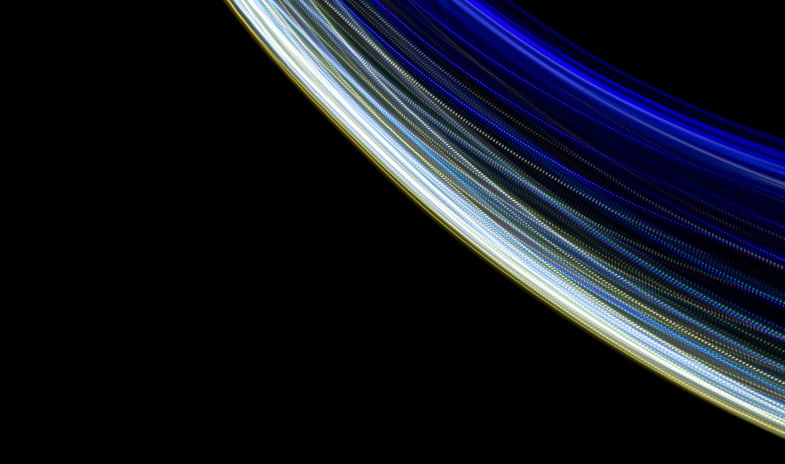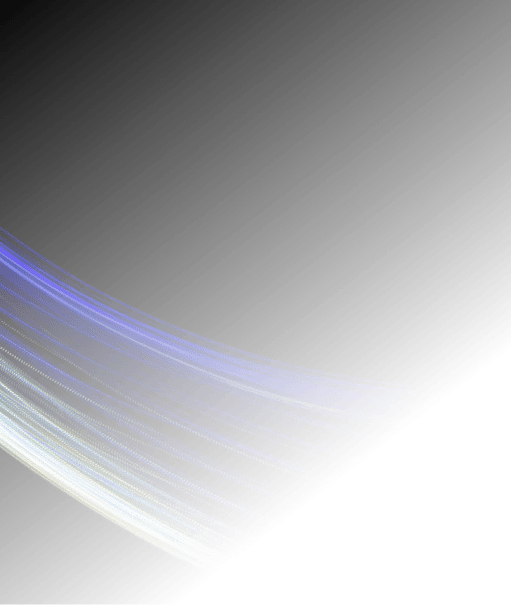 Maintaining equipment and devices is an essential stage in technology lifecycle management, extending the longevity of IT equipment and the ultimate resale value of devices.
Our proprietary SaaS-based tracking system makes digital asset management planning, execution, and maintenance programs easy and transparent right from initial hardware deployment. Our system manages a device's entire lifecycle − capturing asset and configuration information − while identifying the timeline for maintenance schedules, parts replacement, and ultimate asset disposition.
Technology lifecycle support solutions include:
Warranty Management
illumynt expertly manages technology deployment and return. If a device experiences a hardware failure, it is quickly exchanged with a fully functional replacement. We will review and test the returned equipment to determine if a failure occurred and if the device or components in question is under manufacturer warranty. Repairs and/or warranty claims will then be made, with the system refurbished to "like new" status and redeployed back into your technology ecosystem.
For OEMs and ODMs, warranty management also includes product returns in the form of whole systems, components, and accessories. illumynt can help manage returned materials through testing and screening of devices to recover value from working systems and/or components.
Advance Exchange
Advance exchange programs provide a replacement unit/device for malfunctioning equipment that cannot immediately be evaluated or repaired. The advance exchange concept allows customers to replace complete systems quickly and efficiently, decreasing downtime while keeping customer satisfaction levels high.
illumynt will receive and evaluate returned hardware and process according to manufacturer specifications and warranty. Comparable to warranty management, repairs are made with the system/hardware refurbished to "like new" status and redeployed back into the organization as advance exchange equipment or sold in the secondary market as refurbished equipment.
Repair
illumynt provides repair and refurbishment services for nonfunctional equipment that hold potential remarketing value. Utilizing market data and intelligence, we will identify products and components that hold value and identify them for repair. Items that hold no value or cannot be repaired economically, are properly recycled though our R2 certified downstream partners, following our zero-landfill policy.
Repairs include the replacement of defective components (memory, hard drives, CPUs, etc.) and refurbishment (replacement of keyboards, reskinning, cleaning, etc.) to return the device back to "like new" condition. Recovered materials are then remarketed as refurbished equipment.
Technology Refresh
illumynt simplifies system and technology refreshes throughout an organization. If we deployed the device, the upgrade schedules are managed based upon a refresh timeline. For new refresh engagements, we will collect devices while our system captures relevant asset and configuration information for ultimate disposition through our IT asset disposition process.
For networking equipment, illumynt specializes in data center decommissioning projects. Onsite deinstallations are managed by illumynt employees. Devices are carefully removed, documented, packaged, and transported via secure carrier to our facilities for processing. Equipment is tested, storage devices erased, and remarked through our global remarketing network.