Skip to content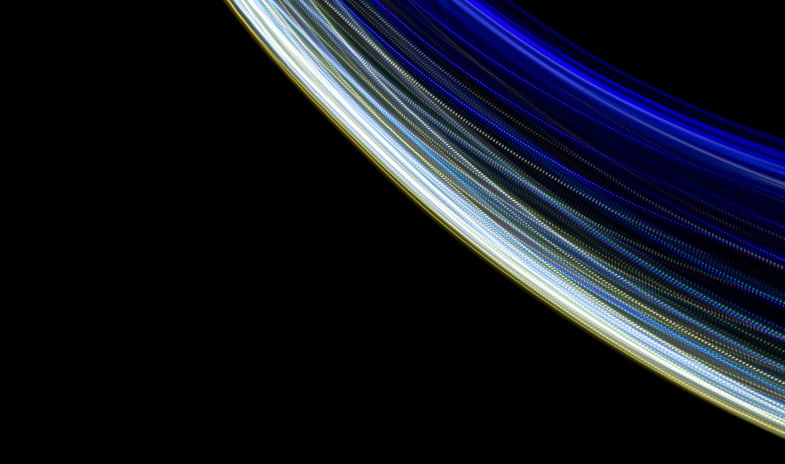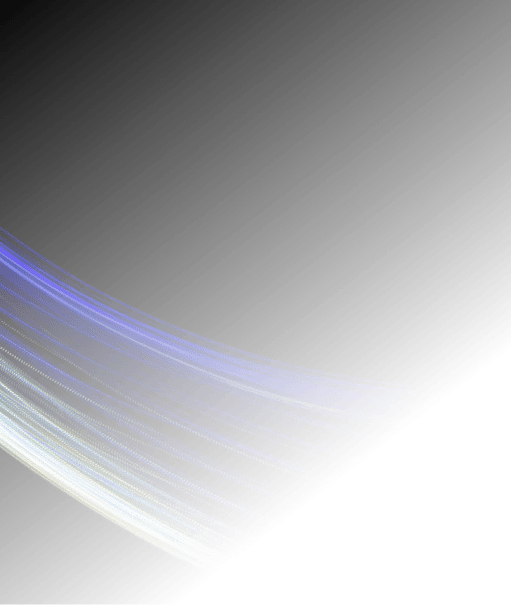 Ensure the right IT hardware, equipment, and devices are fully configured and delivered to employees, when needed, to increase overall business productivity and ROI.
illumynt provides many efficiencies around the building, tracking and deployment of technology, including:
Equipment Refurbishment and Reconfiguration
illumynt custom configures and builds business systems and network devices based on individual business requirements. We also refurbish client devices and data center equipment and redeploy back into an organization in exchange if a device failure occurs. This approach reduces costly downtime, while providing valuable savings over acquiring new equipment.
If equipment is no longer needed, we manage the recovery − promoting a sustainable reuse strategy that remarkets equipment in the secondary market.
Software Imaging and Installation
illumynt is a Third Party Refurbisher (TPR) for genuine Microsoft licensed software. Our team is authorized to reimage and/or install genuine Microsoft 10 or Microsoft 11 operating system software, as well as supporting software such as Microsoft Office. We also have the capability to capture existing corporate licenses on retired equipment and repurpose on refurbished devices for redeployment back into an organization.
Asset Management
illumynt simplifies the management of devices deployed throughout an organization. Our proprietary SaaS based tracking system manages devices throughout an organization, regardless of location − providing detailed reports and assignments for each device.
We can also cross-check market demand with deployed technology to identify potential opportunities to retire equipment early, optimizing the devices value recovery.
End-user Delivery
illumynt can deliver custom configured equipment directly to your IT department for internal distribution or can deliver equipment directly to remote employees.