Skip to content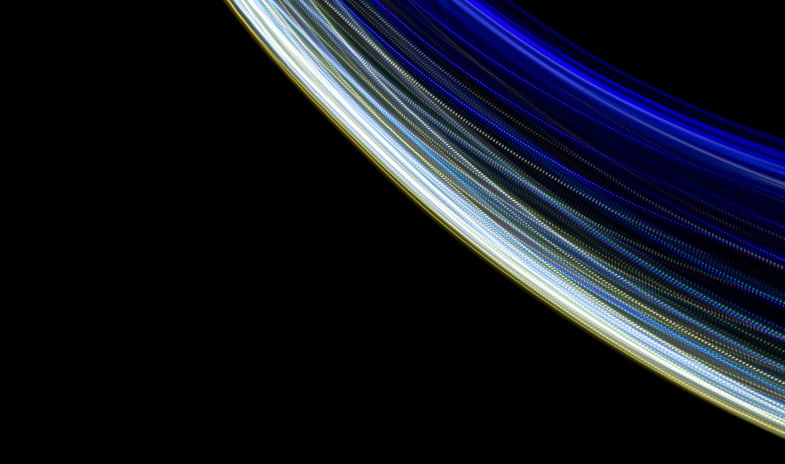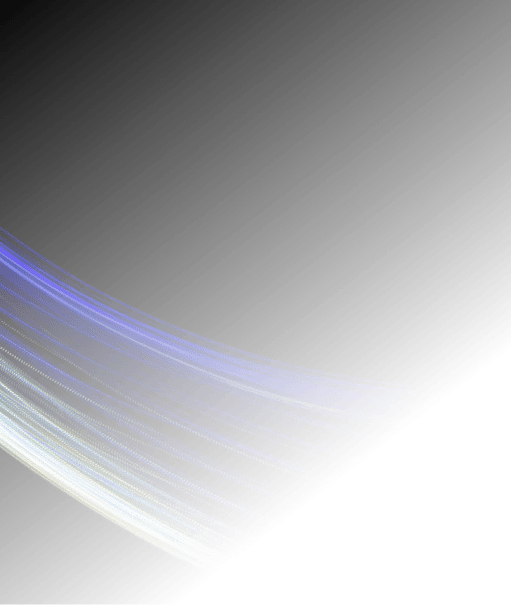 Enterprise ITAD Solutions
illumynt is an IT Asset Disposition (ITAD) solutions provider for leading enterprise companies − keeping businesses safe, secure, and compliant. With our primary focus on the reuse of technology, illumynt offers secure pathways to recover value in a safe and sustainable way.
Our SaaS based tracking system provides complete chain-of-custody and detailed tracking to monitor the status of technology as it moves throughout its processing journey. The system also provides reporting tools to summarize disposition methods and help quantify sustainability efforts.
Decommissioned enterprise equipment is remarketed through our global resale network to optimize outcomes, combining economic recovery with best-in-class sustainability. For technology that no longer holds value, the material is responsibly recycled with our R2 certified downstream providers, following illumynt's zero landfill policy.
Why Enterprise IT Asset Disposition (ITAD)?
Each year enterprise companies replace millions of serviceable devices. These IT assets still hold value, but no longer have use within the organization. illumynt can safely take possession of technology assets, erase (overwrite) data on all storage devices, and resell the equipment − driving a circular economy. Choosing to reuse over recycling provides a green and sustainable return while recovering a portion of the initial technology investment.