Skip to content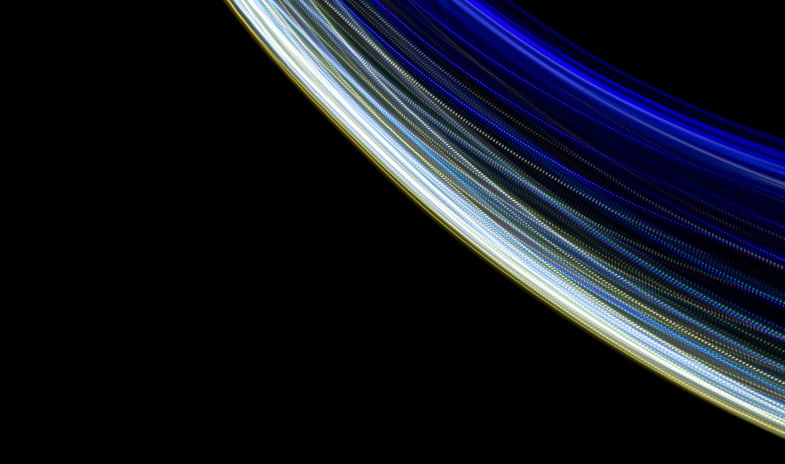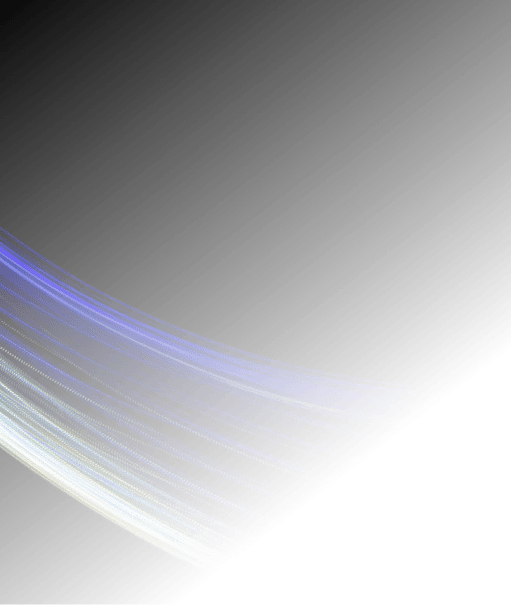 Data Center Decommissioning Services

illumynt is a technology lifecycle company expertly focused on secure ITAD services for data centers around the world. With a concentration on the sustainable reuse of technology, we actively optimize value recovered for removed data center equipment, such as servers, switches, storage devices, memory, and more to recover hidden value.
Data Center Decommissioning Process
We pride ourselves in providing complete chain-of-custody and transparency throughout each data center decommissioning engagement. Data center asset management and logistics are supported by our global proprietary SaaS based tracking system where clients have access 24/7 to the latest information and tracking to monitor progress during each phase of a data center decommissioning project.
Decommissioned data center hardware is securely wiped (erased) and tested. Leveraging our market knowledge and business intelligence, we identify sales opportunities that optimize value recovery for all assets. Decommissioned data center equipment is remarketed through our global resale network for the best outcome, combining economic recovery with best-in-class sustainability. This includes sales of complete systems, components, and any recycled raw materials, supporting a data center circular economy.
For materials that do not hold value, data center equipment is responsibly recycled with R2 downstream certified providers, with raw materials returned to the circular economy following illumynt's sustainable zero landfill policy.