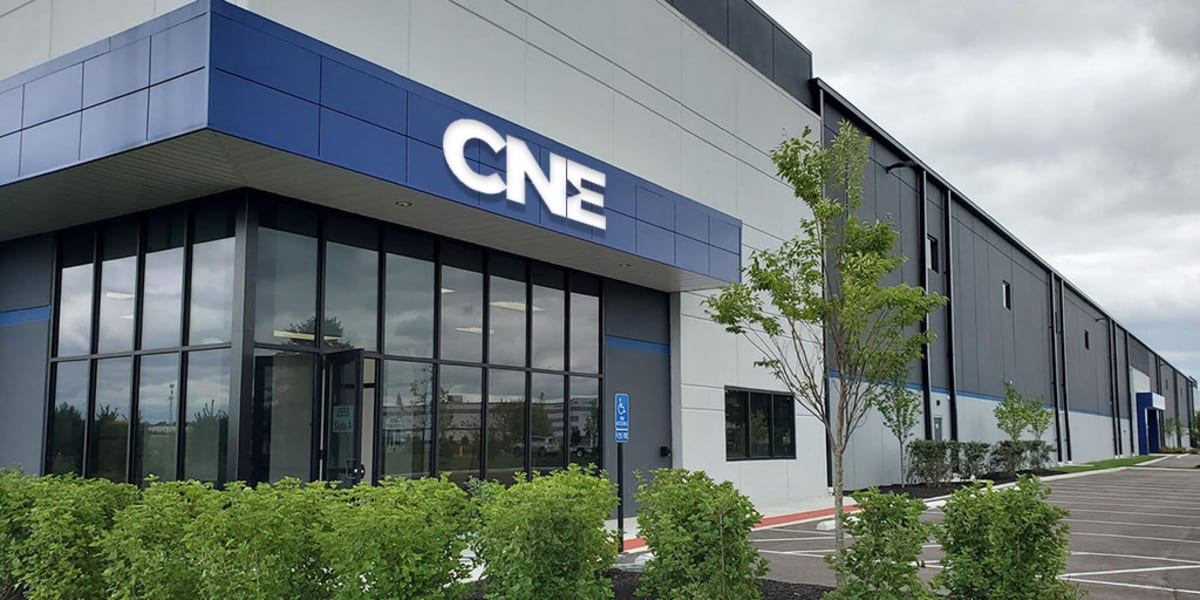 illumynt's Ohio Facility Receives Important Industry Certifications
News
illumynt, a global technology lifecycle solutions company, announces its newest processing facility in Columbus, Ohio has received certification to critical industry standards R2v3, ISO 9001, ISO 14001, and ISO 45001.
The Sustainable Electronics & Recycling (R2) Standard v3, also known as R2v3 certification, is applicable to properly manage decommissioned IT assets − ensuring downstream vendor management, logical and physical data sanitization, testing and repair of used IT equipment and components for the global market. A critical component in the proper management of the technology lifecycle. illumynt also possesses certification to the ISO 9001 quality management system, ISO 14001 environmental management system, and ISO 45001 occupational health and safety management system.
"The combination of these important industry certifications speaks volumes that illumynt's processes and procedures have been thoroughly vetted by an independent certification agency," Stated Omur Bagci, Chief Executive Officer, illumynt. "We pride ourselves on delivering our customers an exceptional level of quality and security, and these standards establish a baseline to insure we have the right policies and procedures in place to ensure we deliver for our customers each and every day."
The new illumynt facility, just outside Columbus, Ohio, located at 2553 Global Court, Suite A, in Groveport, is a modern 93,000 sq. ft. facility featuring secure industrial processing space, expansive warehouse storage, efficient conveyor system, and spacious shipping and receiving capabilities. The new facility compliments a global network of offices and facilities located throughout the United States, Europe, and Asia.