Skip to content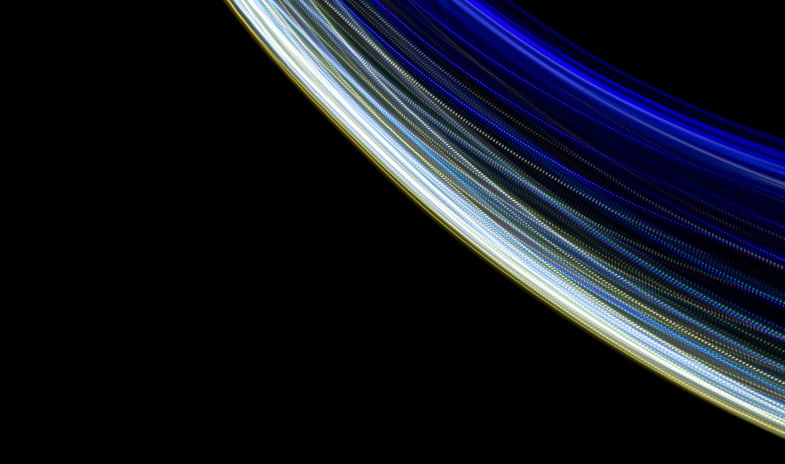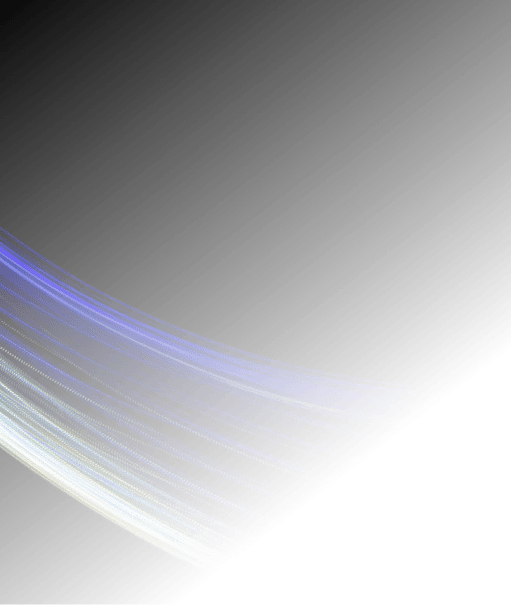 Mastering the Technology Lifecycle Ecosystem
illumynt is a Platinum partner of Echonos − a premier SaaS based digital platform that seamlessly manages all the phases of the technology lifecycle. Seamlessly digitizing the value chain, while optimizing outcomes.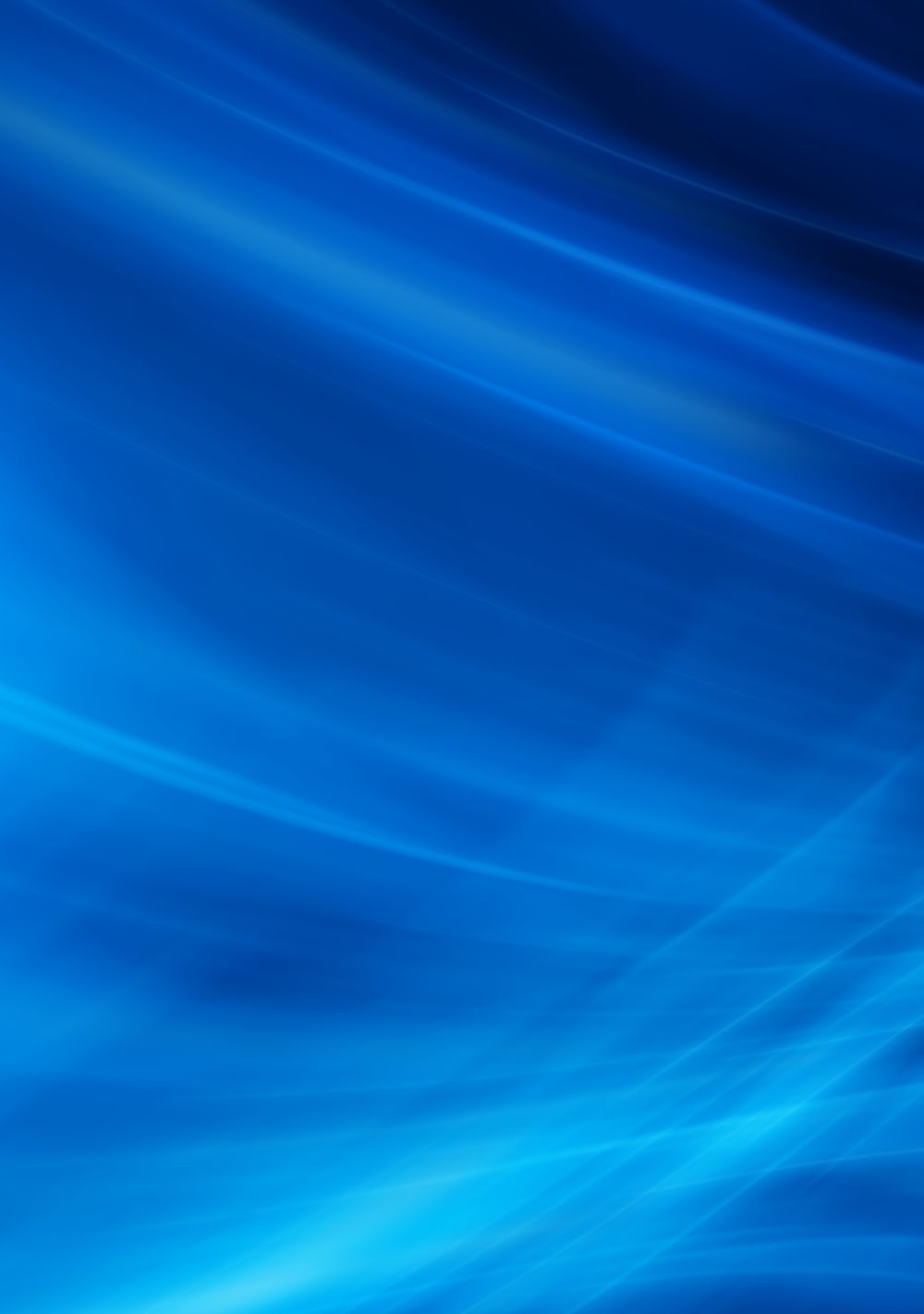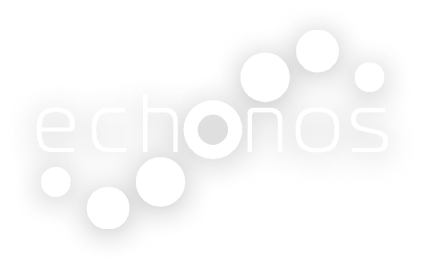 Illuminating the path forward with Innovative Business Intelligence
illumynt is focused on helping companies manage their IT lifecycle process with business intelligence tools and market data reports that aid partners in making critical business decisions.

Our digital analytics leverages a broad dataset of product and market data designed for continuous and measurable improvement, optimization, and reporting.

Contained within Echonos, these tools provide valuable insights and reporting into market conditions, to help optimize outcomes, whether your focus is on sustainability, security, or value.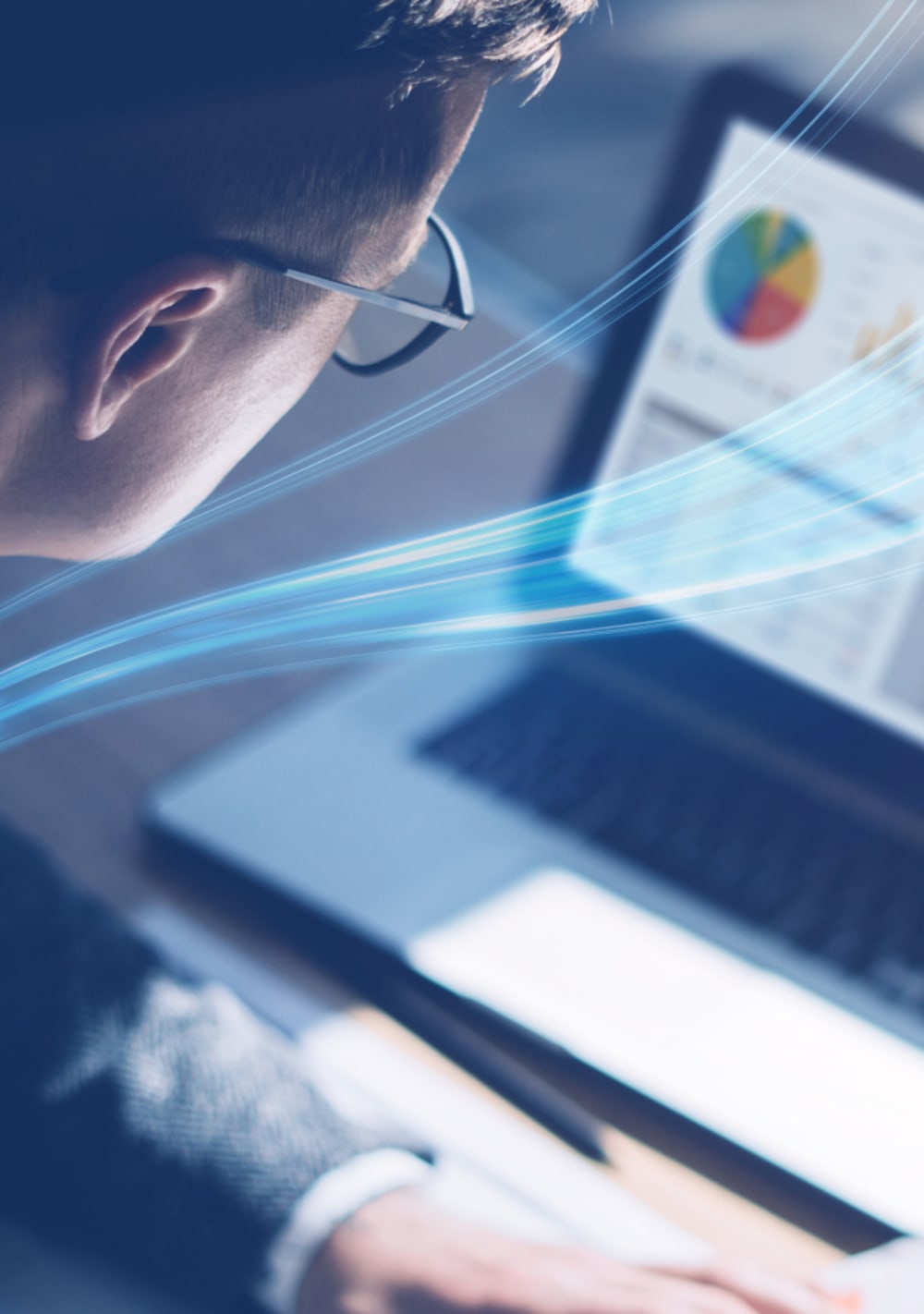 What We Value
Sustainability
Security
Value Optimization
The sustainable path forward for technology is to extend its useful life. At illumynt, our mission is to identify new opportunities for used technology. We help reduce e-waste and extend the energy invested in a device's initial manufacturing.
Sustainability
Data security is critical in the recovery and disposition of technology. illumynt removes data safely and securely from all storage devices, allowing for its sustainable reuse.
Security
The market for refurbished electronics has evolved. Leveraging machine learning and business intelligence, the illumynt team forecasts predictive outcomes to optimize recovery value.

Value Optimization